Browse Our Mental Health Solutions
North Coast Psychological Services, LLC provides individuals, couples, and families with quality and professional mental health services. Whether you are struggling with interpersonal, family, or identity issues, our team is here to help you find solutions that can help you live a better life.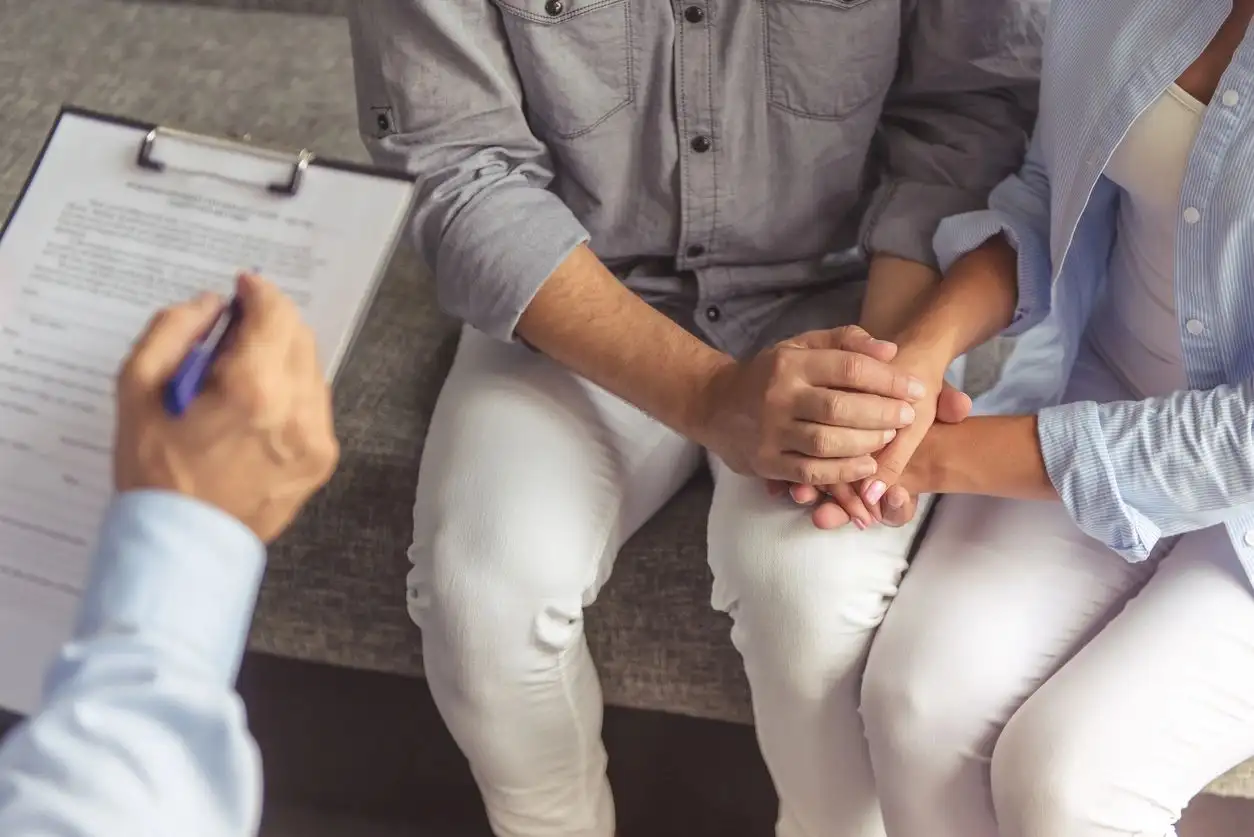 Our Specialties and Mental Health Concerns
Let's Have a Conversation
It is our goal at North Coast Psychological Services, LLC to help individuals like you in achieving their well-being and mental health goals. Reach out to us today to book an appointment with one of our clinicians.