Meet Our Compassionate Clinicians
North Coast Psychological Services, LLC is composed of a group of clinicians that work with individuals, children, families, adolescents, and members of LGBTQ+ community. We offer counseling services in order to provide people with an outlet where they can freely talk about their feelings without being judged.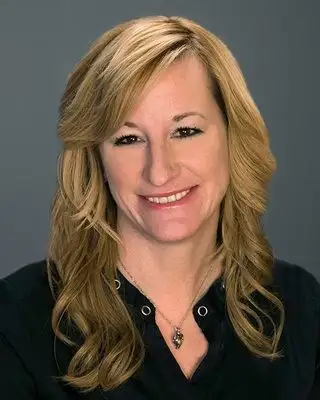 Dr. Tina Terebeckij, PsyD
With over 20 years of training and experience, I hold a Doctorate in Clinical Psychology, a Masters degree in Psychology, and a Bachelor of Arts in Psychology. I additionally hold a certificate in Trauma-Focused Cognitive Behavioral Therapy. These degrees and certificate are the result of extensive training and experience with a wide variety of age groups and diversity.
Individual counseling provides an opportunity for you to talk openly about your thoughts and feelings in a safe and non-judgmental environment. With children, play therapy provides an additional outlet for those children who cannot yet verbalize thoughts and feelings. Together, we can work through your concerns. Family dynamics can often be challenging, whether you have a traditional or non-traditional family, and I can help. I work with a variety of clients including children, adolescents, adults, and those within the LGBTQ community.
I additionally work daily in a counseling environment with a variety of issues, including trauma, mental health diagnoses, and behavioral and coping interventions. I know life can be difficult to navigate, often throwing us curve balls. Believe me, I have been there. I offer a level of personal compassion as well as professional expertise.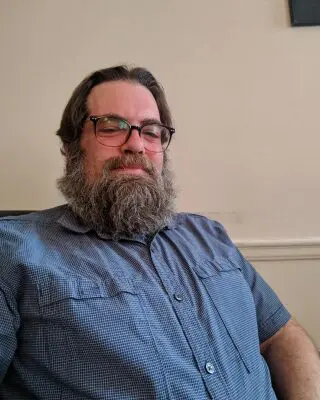 Jacob was trained as a counselor at Cleveland State University (M.Ed.) and The Ohio State University (Ph.D., ABD), He received his undergraduate degree from Hiram College.  He is an independently licensed counselor.  He has worked in community mental health in a variety of settings including inpatient, outpatient, residential, detention centers, and home-based care, for over 20 years. He has been an instructor at The Ohio State University and given presentations at local and national conferences on a variety of subjects including diversity, ethics, dialectical behavior therapy, transgender issues, and counseling theory.  The last 8 years he has been practicing in the Cleveland area providing outpatient counseling.
Specialty areas with which Jacob has extensive experience are Sex, Gender, and LGBTQIA issues, working with those suffering from severe mental illness, autism spectrum disorders, and PTSD.  He also has experience helping gender non-conforming individuals on their journey through medical and social transition.
Areas with which Jacob has worked with include treating those adolescents and adults (ages 13+), providing assessments, moderate to severe mental health issues, spiritual and relationship concerns, and strength-based counseling.  Jacob has also worked with families and partners of those suffering from a variety of issues.  He is accomplished at assisting other gain coping skills, symptom and behavior management, and system navigation.
Jacob's treatment approach is catered to the individual client, couple, or family. He uses existential, cognitive-behavioral, and humanistic styles of counseling.  His treatment experience has covered an array of presenting problems including anger management, trauma, PTSD,  depression, anxiety, psychotic disorders, domestic and sexual abuse (both victims and perpetrators), personality disorders, developmental disorders, autism, and spiritual issues to name a few.  He has worked with people of diverse backgrounds of religion, sexuality, ability, and ethnicity; celebrating the diversity of every individual.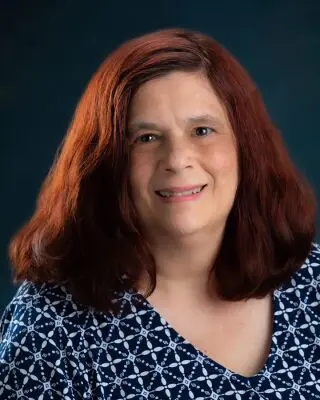 For Nadine, there is no problem too big or too small. She believes therapy can be an opportunity to improve one's life especially if you experience unhappiness or stress that is too difficult to manage. If you are going through a rough patch in your life, you can work with Nadine to help find a resolution to your problems.
Her goal is to guide each client in dealing with various situations and make them feel comfortable by honoring their unique personalities and life experiences. An individual's first meeting with Nadine will be comprised of building rapport while reviewing the history and development of their treatment goals.
Specialization, Interests, and Therapy Approach
Nadine works with adolescents, adults, children age 10 and over, married couples, and family members in resolving a variety of issues. This includes depression, anxiety, ADHD, transgender identity, and marital problems.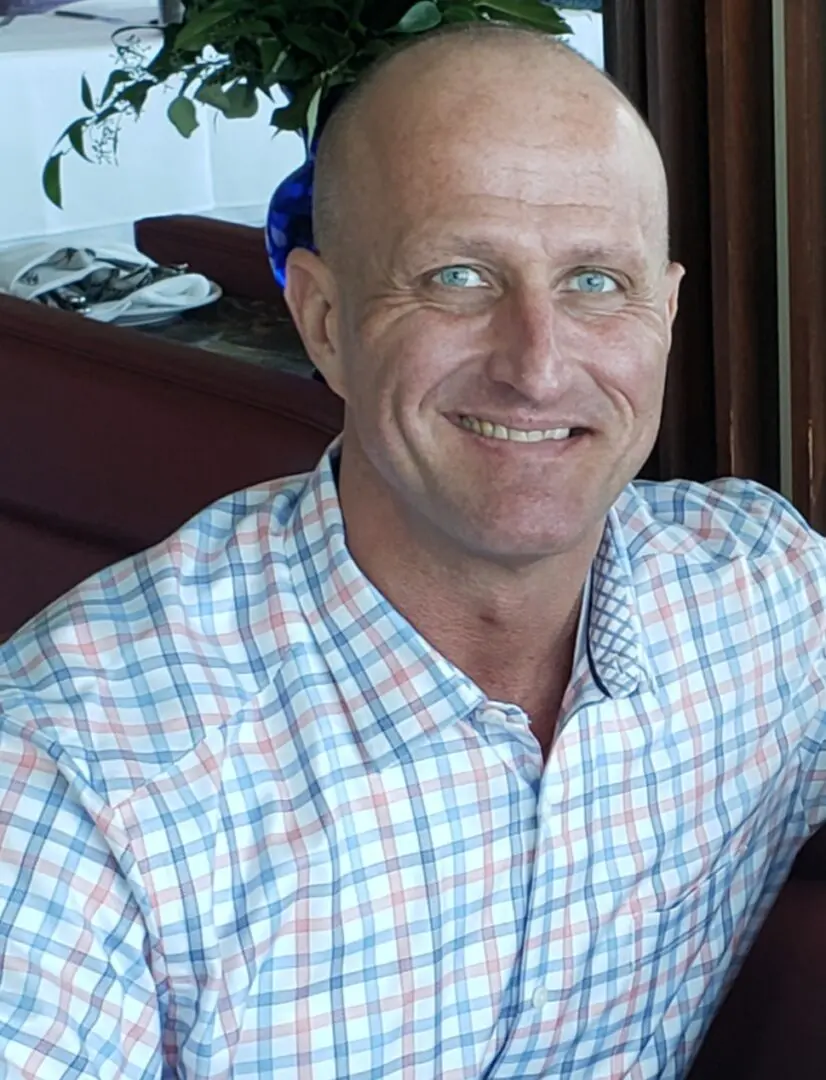 Professional coaching is the thought-provoking, creative and motivational partnership process that inspires clients to maximize their personal and professional growth potential. With coaching, clients are guided to elevate themselves to a level that they might not be able to on their own.                                                                                                                                                                                                                                                                                                                                                                                              Joe Leads our Professional Coaching team and serves as Chief Operating Officer at North Coast Psych. His experience has spanned over 30 years as a Consultant, Solution Engineer, and Sales Executive prior to joining our team. His track record includes working with Clients from Fortune 100 companies to small start-ups. He provides solutions and vision that not only align with an existing business model and strategy, but challanges the individual to go beyond that space. In his Coaching role at North Coast Psych, he works with individuals and groups including those in entry level positions to Upper Management in order to assist in becoming not only more self-aware, but to also build a road map to success while fostering and motivating growth and creativity. He focuses on improving leadership skills, confidence, and an individual's ability to impact their organization to set them up for lasting success.
For a counseling consultation, please contact our team today. We look forward to a partnership with you soon.
For a counseling consultation, please contact our team today. We look forward to a partnership with you soon.